>Wake the Moldsucker and let Celia lure it across the river?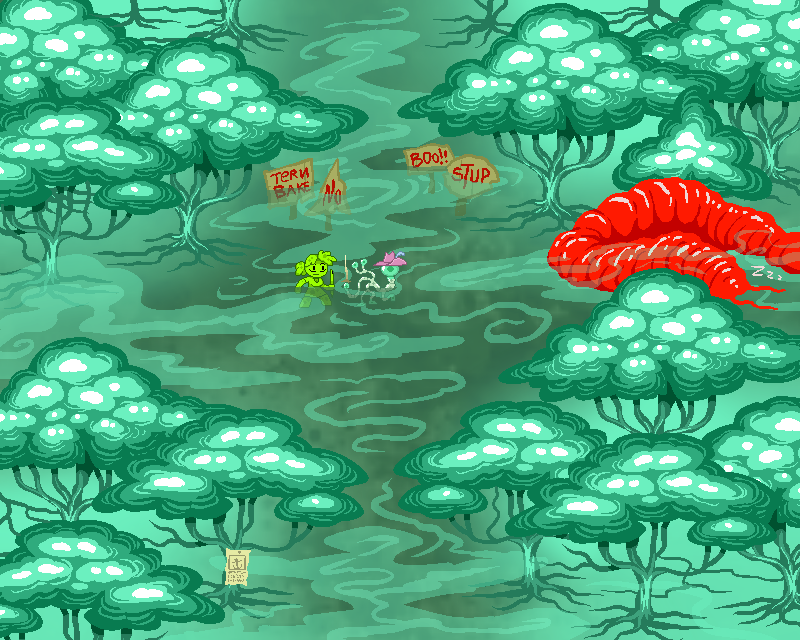 CELIA:

Now wait just one minute!




YOU:

I don't know, sounds like a good start to me. It looks big enough to bridge the gap and wide enough to walk on.




CELIA:

And what's to keep the thing in place through all this? I can't run forever, you know. A hungry Moldsucker slithers like lightning.




YOU:

I'll think of somethi-...

....how exactly do you know what lightning is?




CELIA:

Why wouldn't I?




YOU:

Becau...never mind. Don't want to know.