>Continue to Sleepy Room
You enter the chamber the flies seemed to find sleep-inducing.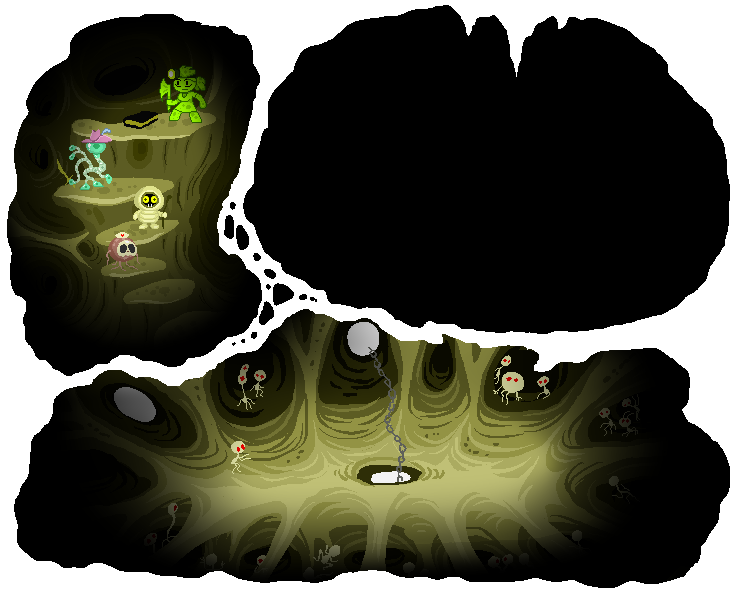 YOU:

...That's it? A book? This isn't gonna be about cake again, is it?



Before you can even touch it, the strange book begins to vibrate, and forcefully flips open...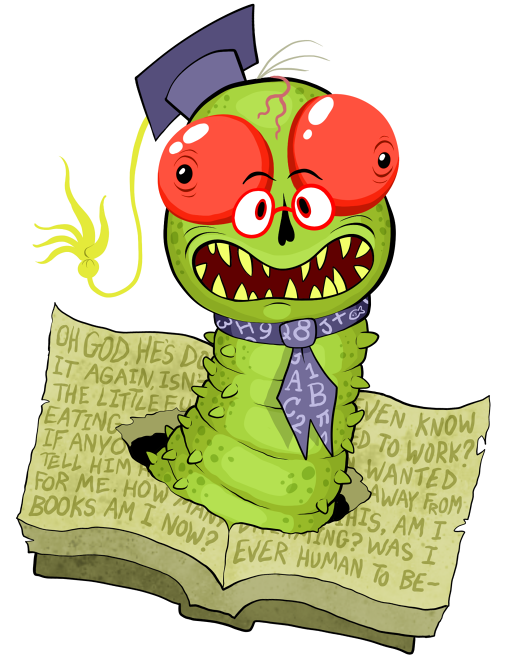 ???:

HOOOW-DOODLY-DO! How are all you fiiine readers tonight?!




YOU:

Er...uh...so far so bad I guess?




???:

Not you, silly-dill! I'm addressin' all them juicy readers out there! HOOOW-DOODLY-DO!




YOU:

Great. It's bonkers. What else is new.




STAPH:

Shhhh! That's the esteemed Professor Lexicovermus! He must be dropping in from The Library! Let him do whatever he's here to be doing and you'll probably be fine.




YOU:

...




PROFESSOR LEXICOVERMUS:

You tasty-lookin folks haven't been librarin' near enough to close the circuits! Tell ya what: if you'll PROMISE to enjoy some fiiine literature from your zone's most convenient local depository, I'll letcha have a freebie, just this once! Just to be real neighborly-like! WHADDAYA SAY!?