Writed Wojacick??? Nojthonon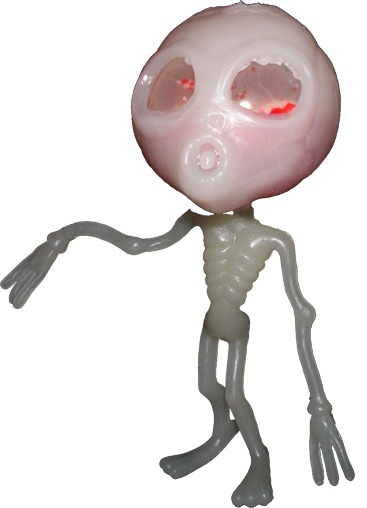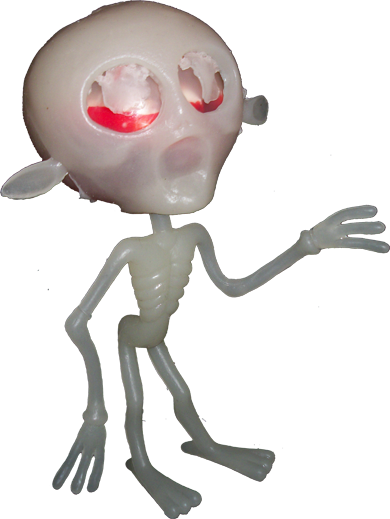 IT WILL HELLO FOR A BIGFRIEND! WE CAN BE FOR YOU A FLEXIBLE SMALLFRIENDS GUIDING A LUCKY DREAM OF AMAZING JOKES! IT WILL SEE SURPRISE CAN COME TODAY IN THE GHOST'S SHINING FORTUNE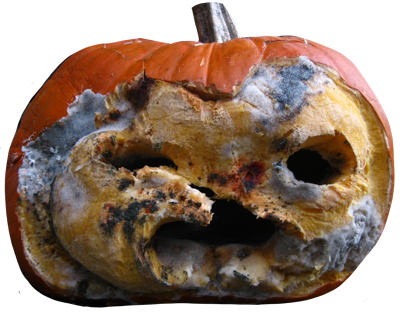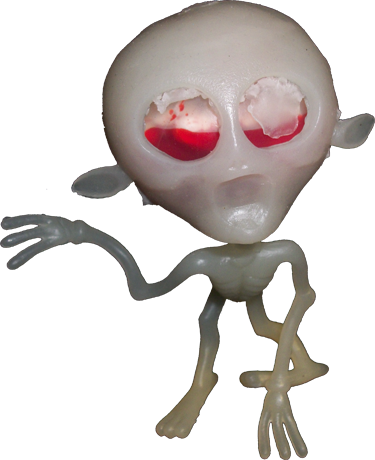 is penkum family??
IT CAN DO A FACE ON A PENKUM? BE FINDING A SCARE FOR A FUNNY SECRET!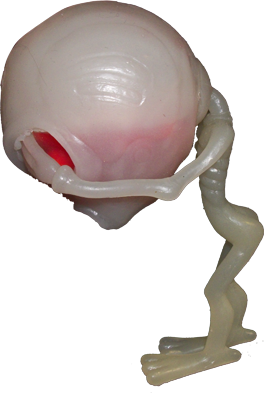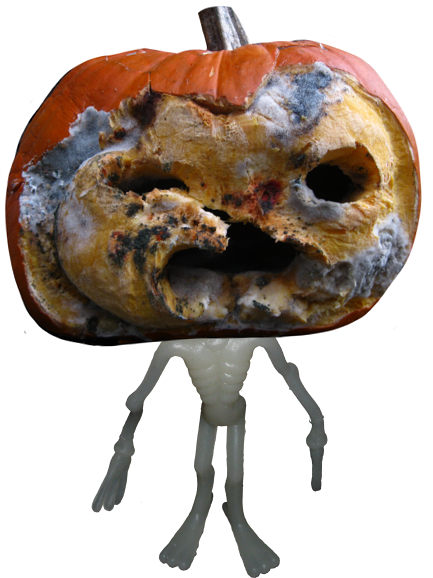 NO! IT CAN TOO SCARING ME!!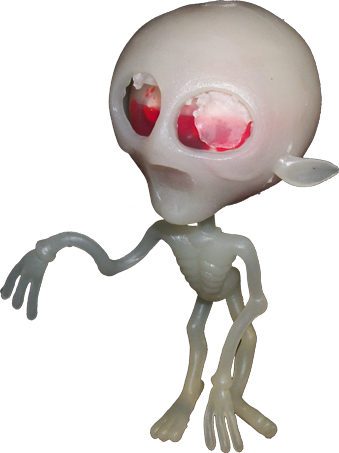 A FEAR WAS NOT ME! TRICK DID IT!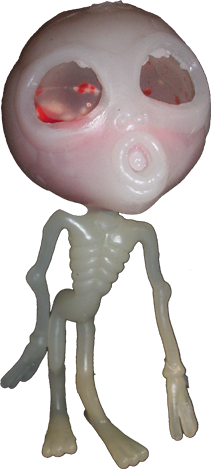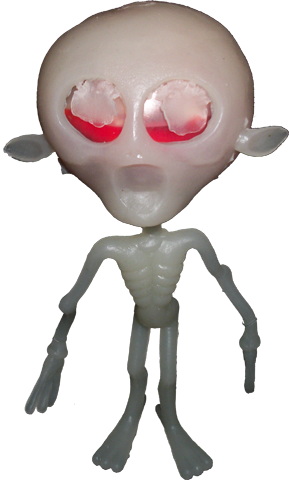 I WAS KNOWING ALL ALONG!
"WHAT!!!!!!!!!!!!!!!!!!!!!!!!!!!!!!!!!!!!!!!!!!!!!!!!!"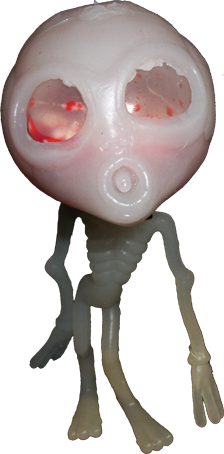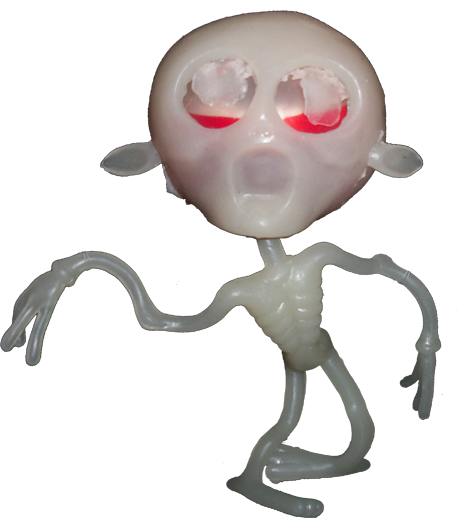 FIND YOUR EXCITE! NEVER HEED A DANGER WHEN "CAN" BE A VIVID SKELTETTON TOOL, EVERYBODY SINGS A POWERFUL KING OF FRIGHTENED ANIMAL FOR A FUNNIEST TRICK TIME OF THE YEAR!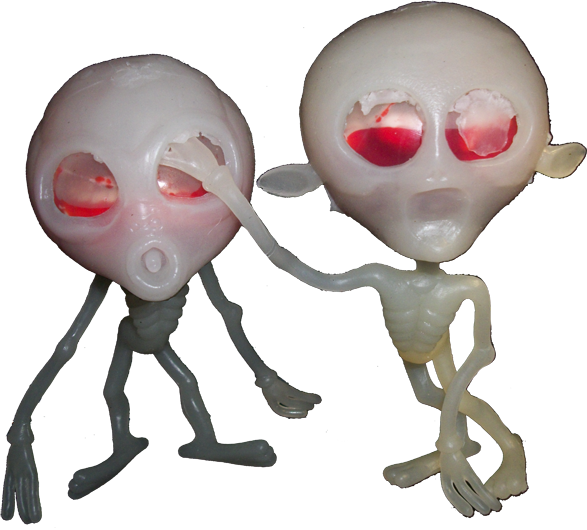 WE CAN BE AN EXPRESSIONED BY HANDS, DOING A REVEAL FOR LITTLE SMALL HEADFRIENDS! A NUMEROUS LITTLE INNERS DID A BREAD MELON.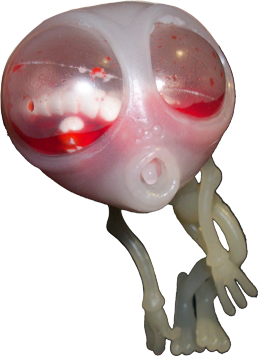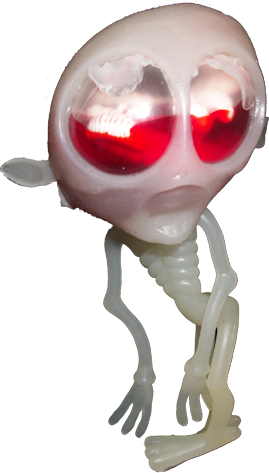 JOIN A LUMINOUS GHOST HEAD TRICK EVERY DAY FOR HEALTHY RED BEING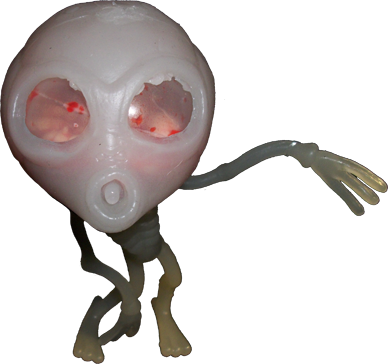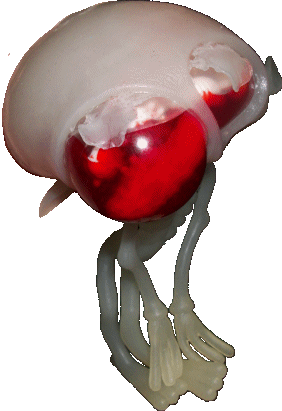 IT CAN BE TOO FUNNY FOR A HEADFRIENDS RED TRICK TOOL, ONLY IF A GHOST HEAD DONE IN RED "PARTS!"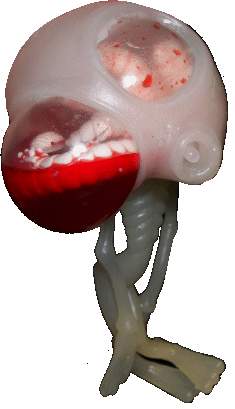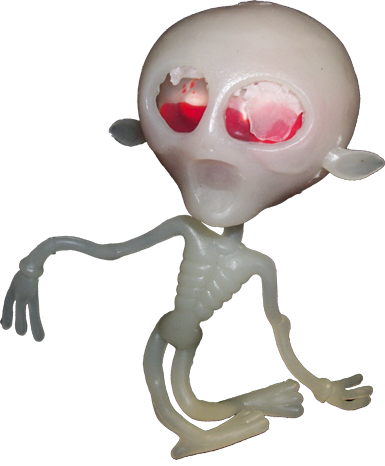 CANNOT YOU A HEADFRIENDS? PLAY A FUN WITH US AND EVERY DAY A HEADFRIEND WILL SURPRISE YOUR RED INNERS! YOU CAN BE FLEXIBLE SKELETRON OR BELIEVE A SUPREME TRUTH! IT WILL CHOICE OR CAN EXTINGUISHED.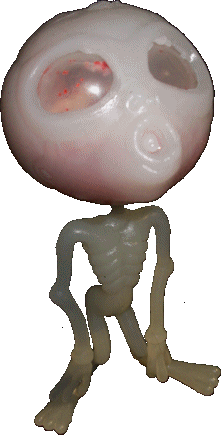 NEVER IT CAN FIGHT THE TRUTH OF A STARTLING HEADFRIEND, ALWAYS WE CAN HAVE SEEN YOU! ALWAYS WE CAN KNOW AND SEEN.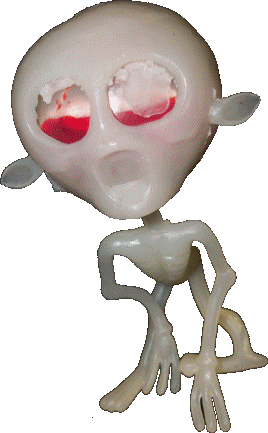 WE CAN YOUR RED INNERS HAS SEEN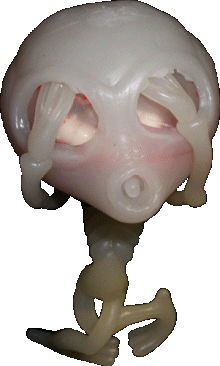 WE CAN YOUR SKRELTERON HAS SEEN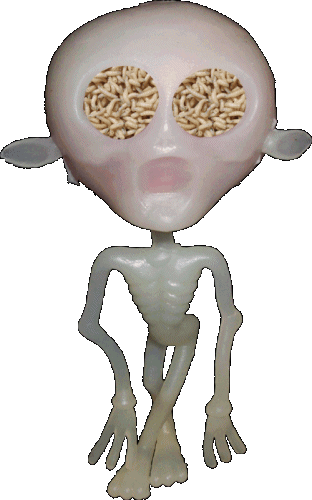 BUT CAN NOBODY HAS SEEN!??