The Scatterbug Family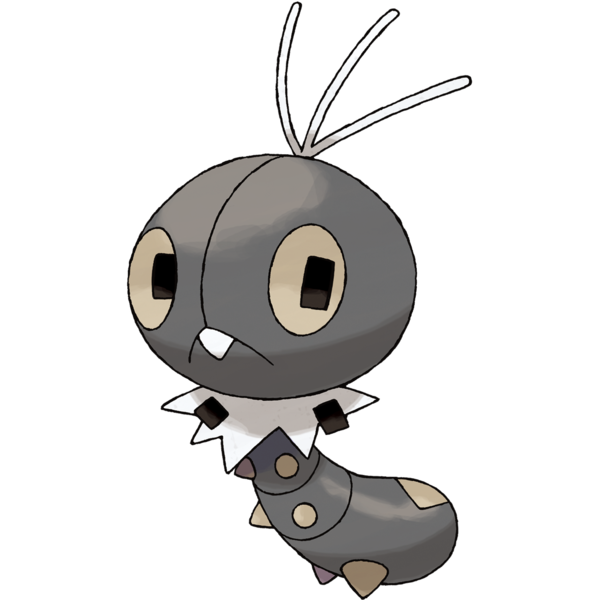 Today's pokemon is a bit of a sore one for me, for two very particular bug-nerd reasons. In itself, it's a perfectly acceptable addition to the other moths and butterflies populating the lower levels of every new region, and it even boasts one of the absolute cutest larval stages of them all. Just look at Scatterbug here, with its huge head, single tooth, square pupils and three big, goofy hairs. If I had to pick just one caterpillar Pokemon for a pet, I think we'd have a winner.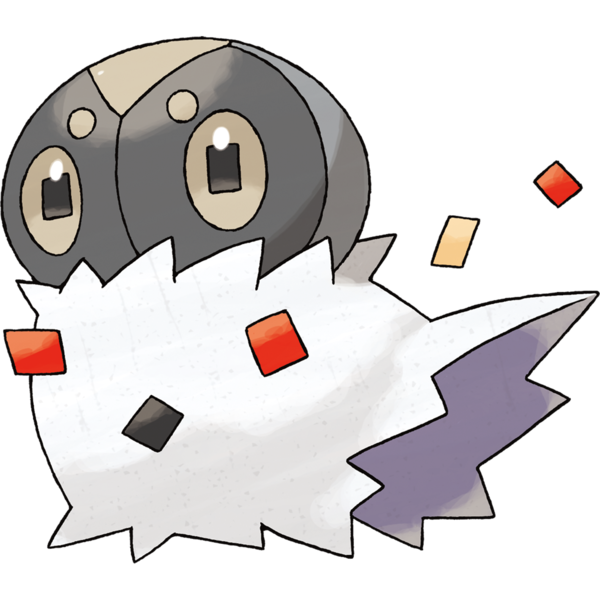 Spewpa, likewise, is the most lovable little cocoon pokemon I ever did see. You can't go wrong with anything that covers half its face.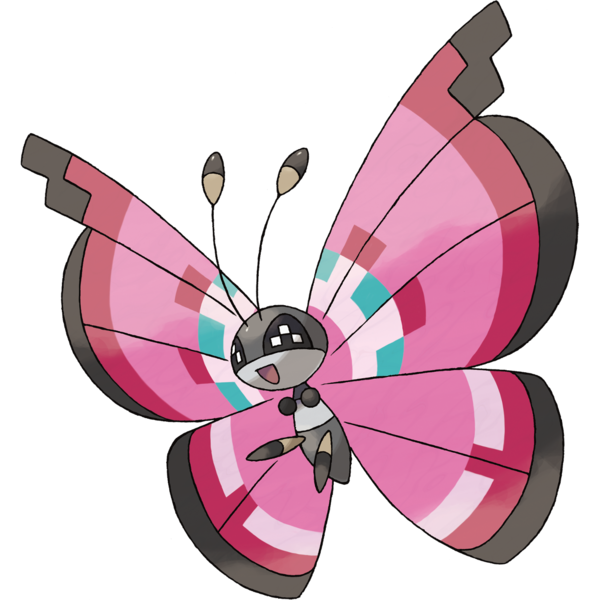 ...But then, we get to Vivillon, and like I said, it's not a bad pokemon, no, not at all. I like it for what it is.

The disappointment, however, is twofold.

First, to the shock of pretty much everyone who noticed, this Lepidopteran - the eighth in the series, counting Forretress - wound up the one and only bug-type in this entire generation. Maybe they felt like they went overboard on the bugs in Unova? Who knows.

Second, and this is a much more personal gripe, I've waited - and am still waiting - since 1997 for an ordinary, run-of-the-mill housefly pokemon, or blowfly, or horsefly, or any of the big-eyed "pest" Diptera, and not only is this one more bug-type slot wrenched from my favorite insect, but it's Pokemon #666 in the pokedex.

666. The devil number. The BEELZEBUB number.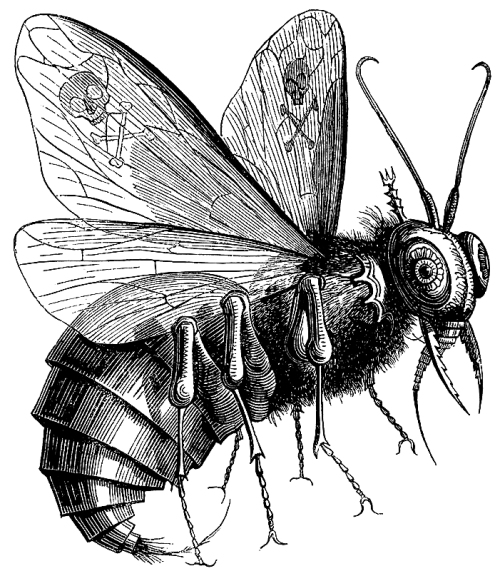 IT WAS STARING THEM IN THE FACE. IT COULD HAVE BEEN P-E-R-F-E-C-T.

NNNNNOOOOOOOOOOOOOOOOOOOOOOOOOOO.