LOST POKEMON:
BETA REMORAID AND OCTILLERY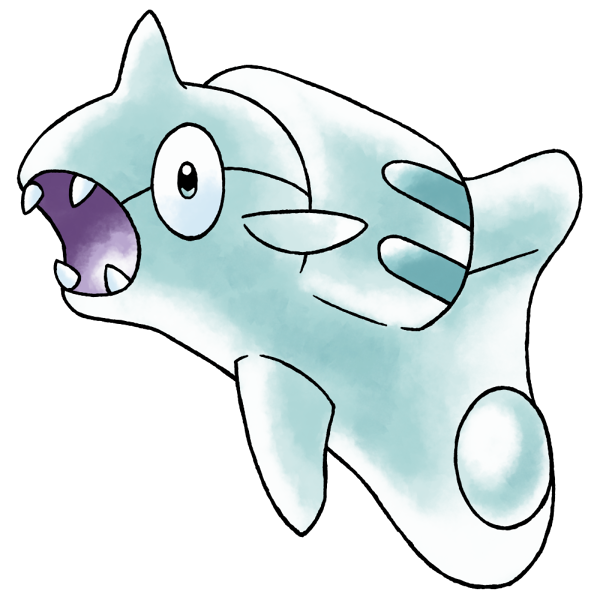 So the original Remoraid doesn't differ too much, except for the fact that it's much more obviously modeled after a handgun. I get the feeling that they may have made the change because it looked a little awkward and difficult to imagine this thing swimming around in the wild, and perhaps because they didn't want such blatant gun imagery in a pokemon.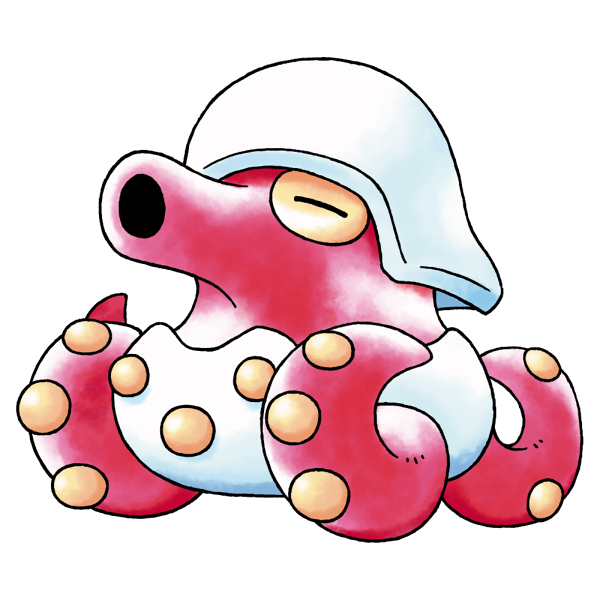 Octillery, meanwhile, is quite a bit different from the design we got, more closely resembling a tank with a shell in the shape of a military helmet. It's a design that i think could have used some improvement, but didn't deserve to be scrapped so completely. Once again, they seem to have just taken a more conservative route, as if they didn't want Gen II pokemon to get too interesting. This version of Octillery also has much, much cooler eyes, closer to those of an actual octopus!