>Visit the Doctor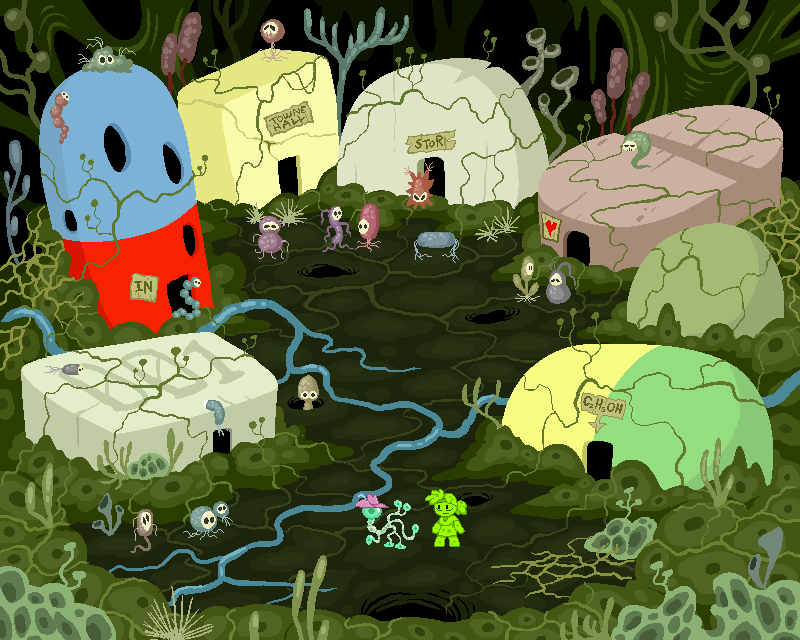 YOU:

Celia, I need to get this wound looked at, and apparently the local doctor might know where we should go from here. Hopefully they're not into bow ties.




CELIA:

Yeah, you do that. I'll be out here raising funds, as it were.




YOU:

Celia, please, we've got money, leave these people alone.




CELIA:

Too late!




KP TOTAL: 300






YOU:

Ugh...fine. Just don't get caught. I'm not gonna bail you out of some gross mushroom jail.