Written by Jonathan Wojcik
Nightmare Fuel Review:
POB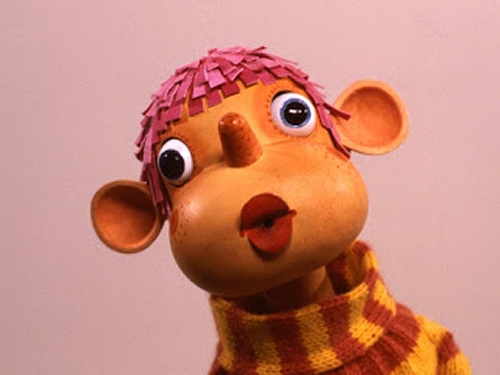 Meet Pob, a mysterious entity who, from 1985 to 1987, subjected the hapless children of the United Kingdom to 82 individual nightmares before slithering back to the boiling, red and yellow abyss that birthed him. Perhaps unsurprisingly, Pob chose to enter our reality through the same paradimensional sycophant who would later breach the doorway for the Teletubbies and the dreaded Boobahs.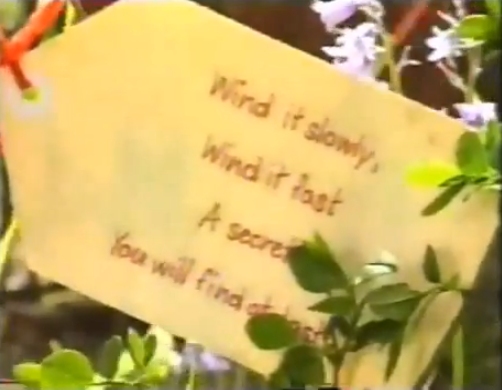 Each episode of Pob's Programme began with a celebrity "guest" stumbling upon a cryptic note attached to a piece of string. Another fly in the parlor. "If in my programme you would be, wind the wool and follow me." This was soon followed by a second tag, "Wind it slowly, wind it fast, A secret you will find at last." The string, of course, would eventually prove to be a piece of Pob's own elongated, sock-like lower body. As his very being unraveled, Pob would awaken and initiate his "programme."



Never interacting on-screen with his guests, Pob was portrayed occupying the actual interior of a television, tapping, drawing and spraying his repugnant salivary froth on the glass screen as if he were really in there, really seeing into your home.
Haha, "if." Every night, his boneless puppet arms would slink out of the set, winding through your house like endless serpents just to stroke your soft, little face while you slept.



While his "guests" tried to make sense of riddles and jokes attached to that infinite, woolen umbilical cord, Pob would watch from his impossible television lair, "entertaining" the audience with meaningless antics and sometimes senseless, random acts of cruelty towards his living but mute teddy bear, whether it was smearing him with ice cream or making him dress like a woman while Pob torments him with nerve-wracking sounds.



Having grown up safely on the other side of an ocean, I never knew Pob until hearing more than one anecdote from U.K. residents who used to run shrieking in terror when greeted by the demon's fish-eyed, babbling visage, and I can easily see why. There were Sesame Street puppets that gave me the willies at a young enough age, and nothing on Sesame Street tried to convince me that some inhuman thing actually lurked and slept physically inside the television, let alone something that looks like the spectral embodiment of viral parotitis. Though the world is steadily switching over to flat-screen sets, this remarkably recent footage clearly proves that Pob is still with us, somewhere, and he remembers every face he's ever seen through his multispatial window. He just hasn't started the harvest yet.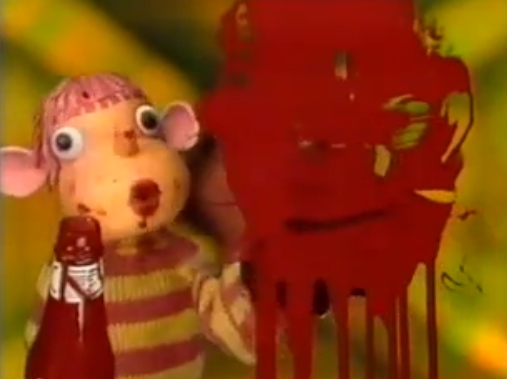 FINAL NIGHTMARE RATING: 13 OUT OF 13
WIND IT SLOWLY WIND IT FAST A SECRET YOU WILL FIND AT LAST
2013 ARCHIVE: