Written by Jonathan Wojcik
THREE MORE PREVIEW TALES OF...TERROR?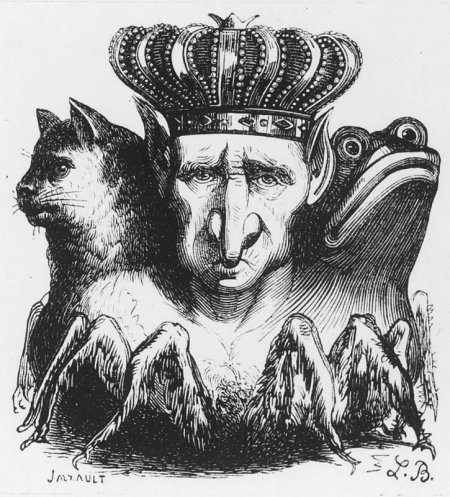 You have from November 1st to December 31st to submit your own horror stories
HERE
, or you can browse all existing stories
HERE
!
Meanwhile, enjoy another three preview tales...though I selected these three because they offer something emotionally different from the usual horror.
Who is the child they call "garbage boy?" Why does he panic when he's seated near the trash can? Why does he seem to hoard useless, stubby pencils?
Long-time contributor and multi-year winner Hisham Hasan brings us the classic story of a "haunted hotel," with a deeply imaginative spin...
Another that's sort of a conventional premise, but the writing reels you in and the ending may leave you feeling something special.
MORE HALLOWEEN FEATURES: