Shaymin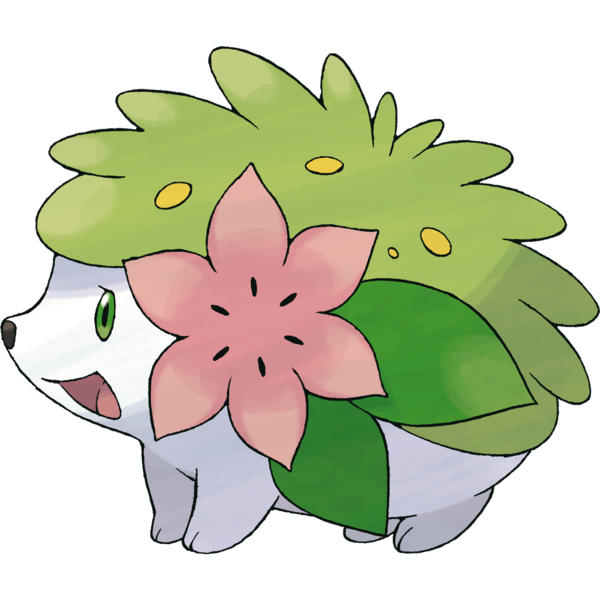 So we had one "Mew" already - a little, cute legendary to market as a big deal - but lo and behold, we're still not done. There's also the grass-type Shaymin, which looks a lot like an adorable hedgehog, and I'm pretty sure that's exactly what it is, except....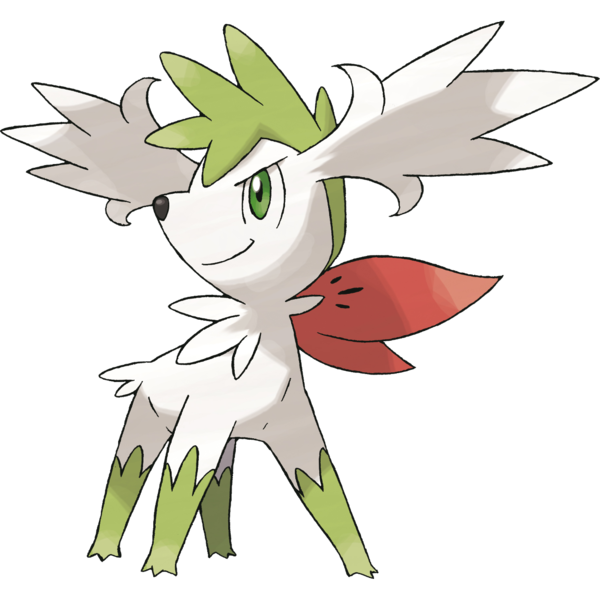 Shaymin also gets a "sky form," which looks absolutely nothing like a hedgehog. It looks less like a hedgehog than Sonic the hedgehog, closer to some sort of canine or even an ungulate, like a little deer.

Well whatever, it's cute and I don't have any problem with it beyond the fact that this generation just threw legendaries at the wall willy-nilly.

WILLY NILLY I say. NILLY.